Testimonials
See What Our Customers Are Saying About E-Safe!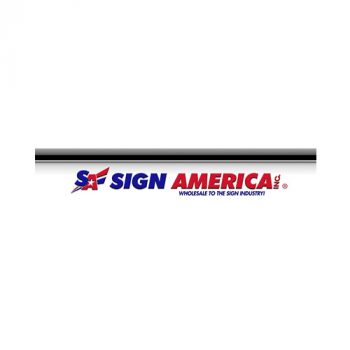 We have partnered with E Safe for several years now. They are courteous and knowledgeable about many different computer situations. We have had many challenges and issues in the past and they have helped us work out the kinks, kept us online and running smoothly. They have even made onsite visits for an entire day just to make sure each employee isn't experiencing any issues that they haven't been made aware of!
Their staff is friendly and professional and willing to help with any problems we are having.
We are very happy with E Safe and plan to continue our partnership!
Sign America, Inc.
---
E-Safe Continues to Support Your Environment AFTER the Sale!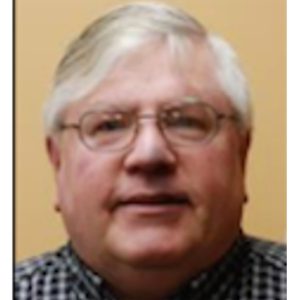 As a company,we decided to focus our attention on disaster recovery and prevention.
Ron
Technibus Inc
---
E-Safe Goes Beyond Your Basic Needs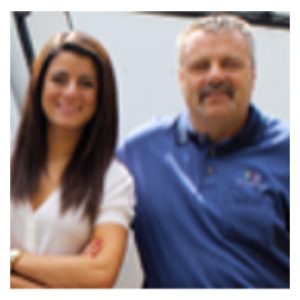 Since making the move to E-Safe at the beginning of 2014 we have noticed a significant improvement in our IT department.
Martin
Delattre Corp
---
Leverage E-Safe's Solutions To Grow With Your Business!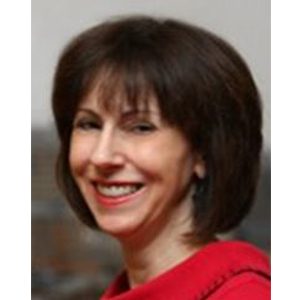 As a growing company our IT needs continue to change, and E-Safe has been there to fulfill all our needs.
Kim
Simpson & McCrady LLC
---
E-Safe's Solutions Help Support Turret Steel with National Growth!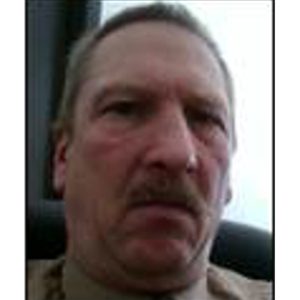 When we decided to jump into the 21st century and upgrade the enterprise from one small business server
Bill
Turret Steel
---
E-Safe Guides and Supports Clients on a Virtualization Path!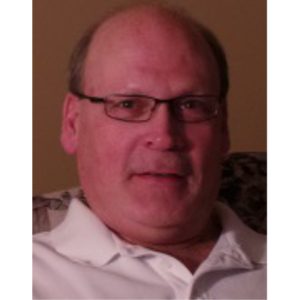 Having used E-Safe in the past, we didn't hesitate to reach out to them when we looked to move our business
Kevin
Clark Metal Products
---
E-Safe Takes Initiative in Managing Your Technology Challenges!
Working with E-Safe has been extremely easy.
John
North Way Christian Community
---
MARC USA Utilizes E-Safe's Full Virtualization Solution!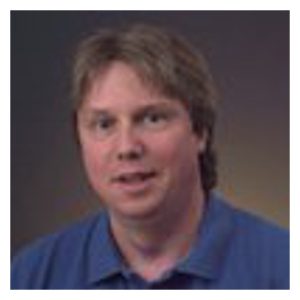 When I was looking to virtualize my environment, E-Safe stood out from the rest.
Rick
MARC USA
---
From Sales to Implementation and Support, the Staff at E-Safe is Top-Notch!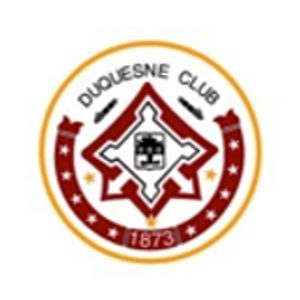 Last year E-Safe helped me make the leap from the physical world into the virtual world with VMware.
Max
Duquesne Club
---
E-Safe Keeps You Running Smoothly!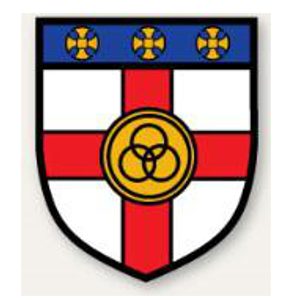 We turned to our friends at E-Safe when our IT manager took a new position outside of our organization.
Karen
Trinity School of Ministry
---
E-Safe Goes the Extra Mile to Keep Our Clients Happy!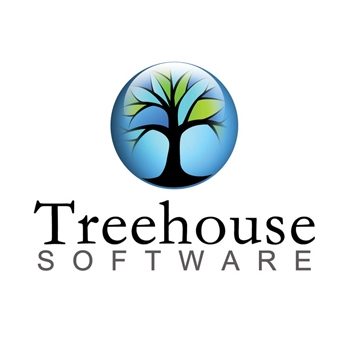 We are extremely pleased with E-Safe and the work they do. We've thrown some odd-ball stuff at them and they just handle it.
Terri
Treehouse Software, Inc.
---
E-Safe Provides IT Support Close to Home!

We were very pleased with the work E-Safe did for us during the course of the project.
Norbert
Cabot Oil and Gas
---
E-Safe Helps Local Companies Ease Their IT Worries!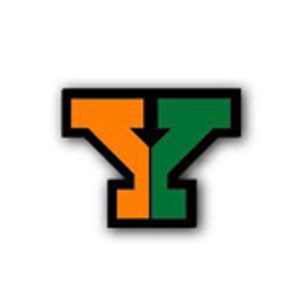 Working with E-Safe Technologies is a breeze. Their support and response time is top-notch. "Worry Free IT" is an understatement!
John
Yough School District
---
E-Safe Supports Its Customers With An Internal Technical Team!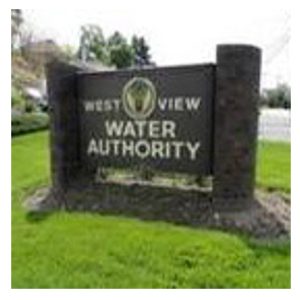 We have worked with E-Safe for many years to support our network and expand our environment.
David
West View Water Authority
---
E-Safe Provides Its Customers With A 100% Satisfaction Guarantee!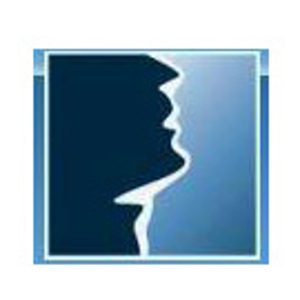 We LOVE E-Safe. They are great to work with and so thorough and helpful!
Doreen
Ear Nose & Throat Associates of Butler
---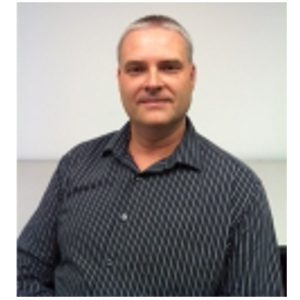 I like knowing that whenever I run into a problem, I can just pick up the phone, call E-Safe Technologies,
Terry Champ
Slovene National Benefit Society