Why E-Safe for your Healthcare IT Services?
With more than three decades of experience providing Healthcare IT Services, E-Safe understands Healthcare IT service providers must align their services with strict compliance requirements. We understand Healthcare operations as our Health Services advisors have over 50 years of combined experience working in the Healthcare industry.
E-Safe Provides the Healthcare Industry With Best In
Class IT Services and Solutions
We're the Team that understands the many healthcare IT challenges you face in the ever-changing technological landscape.
Outsourced Managed IT Services Starting at $25/month per computer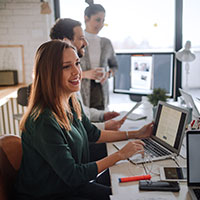 Managed Services
Round-the-clock security and proactive monitoring of your systems and servers
Learn More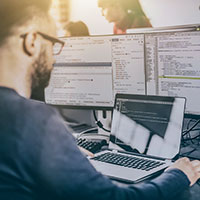 Backup & Disaster Recovery
Backup services to keep your crucial data secure and recovery programs to recoup from IT emergencies
Learn More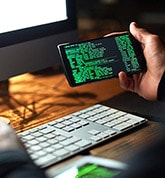 Security
Proactive network and computer data security monitoring, and implementation of secure architecture
Learn More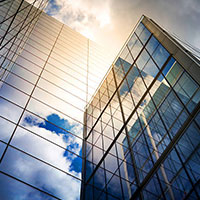 Cloud Services
Optimized tactics for your infrastructure designed to boost productivity and lower expenses
Learn More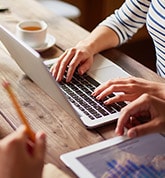 IT Consulting
Our trusted advisors can cater to your business requirements, from design to deployment
Learn More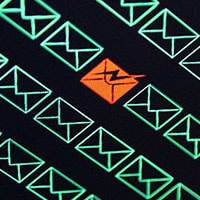 Email & Spam Protection
Advanced email systems that filter traffic from malware and spam
Learn More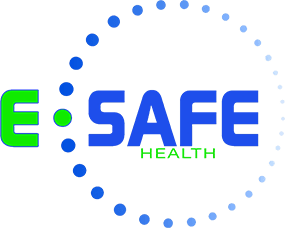 E-Safe Health is the sister company of E-Safe Technologies. After providing IT services to the Tri State Health industry, we saw a need to formalize an offering for our customers so that we can provide targeted solutions to our current and potential customers satisfying the unique needs of the Heathcare industry The decision was made to streamline the process of security and HIPAA compliance for our customers as well as offering CE Education, Managed Services, Revenue Enhancement, HIMS services, device and vendor management, training. Application development, technology deployment, and planning.
Dr. Suzanne Paone and Mary Jo Jefferson have been tapped to head the Health Services side of the division. Their combined experience of over 50 years in the local Healthcare Market brings strong leadership and industry expertise to enhance the technical offerings that E-Safe Technologies has been delivering to our customers for over 30 years. Our commitment to being the Premier MSP and Consulting Agency for the Health industry is evident by our commitment to provide HIPAA certified technicians, highly skilled, experienced consultants versed in the latest procedures and techniques to keep our clients and their customers' data safe, and to mitigate potential breach possibilities.
We employ HIPAA-certified technicians and highly skilled, experienced consultants who are well-versed in the latest best practices. This ensures that your data is safe and potential breaches are mitigated properly. This dedication has positioned us as the Premier Managed Service Provider (MSP) and Consulting Agency for the healthcare industry.
We understand IT, and the business and clinical information systems. Our technologists and help desk staff are educated in both the functional and critical nature of health-related technology applications. The E-Safe team members are mentored by senior E-Safe Health advisors who work closely with clients. These advisors also train the members in customer service excellence and the proper methods for resolution and escalation. Additionally, the quarterly reviews of help desk calls, client trend analysis, and continuous staff education ensure that our team is working towards the same goal: optimal performance for your technology for better patient care.