IU 5
As Technology Becomes More Prominent in Education, E-Safe is There to Offer Many Great Solutions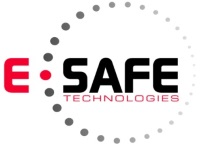 There is no question that educators are relying more and more on technology in schools and institutions and, because of this, many schools are seeking out solutions that will help with various concerns such as security, safety, and effectiveness. Fortunately, for organizations such as the Northwest Tri-County Intermediate Unit, E-Safe Technologies provides a solutions stack with something that addresses any concern that is out there. In addition to offering the best solutions available, E-Safe also offers training on these solutions that is tough to beat.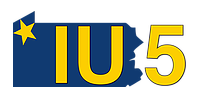 Jeff Styborski of the Northwest Tri-County Intermediate Unit in Erie, PA has been very happy with his experiences with E-Safe Technologies. Jeff stepped into a role with the Northwest Tri-County Intermediate Unit while E-Safe was already involved with his organization and is very pleased that this was the case. Jeff actively seeks quotes from E-Safe any time his organization is looking into a new technology or needs to renew a technology that they have already implemented. He has also been a part of multiple training courses both remote and on site.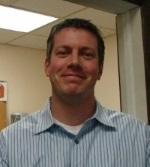 "E-Safe's speed and quality of response is outstanding. Not only can I assure that I get a quick response when I am seeking answers about solutions that the Northwest Tri-County Intermediate Unit looking into, but I can also be sure that I am being given the right answer from an extremely educated team." -Jeff Styborski, Northwest Tri-County Intermediate Unit
E-Safe has a team in place that can address any and all needs that your organization may have. Not only does their knowledge base cover all of the bases, but they have great relationships with our partners which ensures that if you experience any issues at all, they can take care of you quickly and get things done right!
"E-Safe's events and trainings set them apart from the competition in addition to the fact that there is nothing that their team of engineers doesn't know. Competitor's prices better be much lower if they want the same product that E-Safe offers because I know that I do not only get a solution when I buy from E-Safe but I get top notch support." -Jeff Styborski