Shannon Construction
Pittsburgh Area Construction Company See Big Improvements After Switching to E-Safe Technologies
When outsourcing IT, companies seek out the best service possible. For most companies, response time is very important along with customization in order to ensure that their IT provider can work as closely and efficiently with them as possible. Honesty and reliability are also two very important aspects when it comes to seeking IT support. As Shannon Construction was growing their dependence on IT, they became unhappy with their former IT support provider and began to seek other options. This search did not last very long.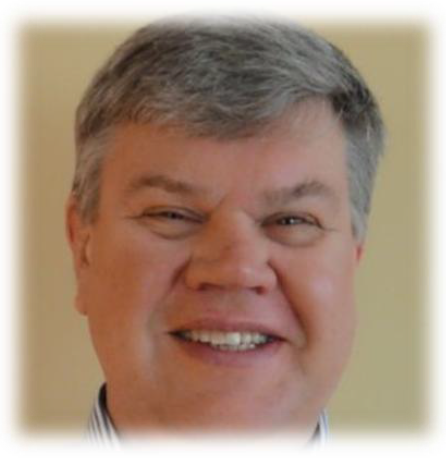 "Our previous provider wanted us to do everything their way in order for it to be easier for them. E-Safe provided us support in the way that made it easier for us. They adapted to our needs and worked with us to put together the best possible solution customized for us. –Ken Schultz, President of Shannon Construction
E-Safe provides the best IT support in the Pittsburgh Area for many reasons. Not only do we make all of our customer's issues priority, but we also are able to help put together a solution that works as well as possible for your exact needs. We also pride ourselves in the fact that we have a team in place that is there to provide support to you that consistently exceeds expectations.
"In addition to providing timely support by qualified people, E-Safe helps keep our business running efficiently and eliminates any concerns about the reliability of our equipment." -Ken
Reliability is a very important part of IT support. E-Safe provides this to the furthest extent. The support that we provide across our extensive product line is the most reliable around. We see a high importance in reducing any concerns that you may have about your IT so that you can go about your daily business while we worry about your IT. The evidence is there, Shannon Construction sees the difference, so see it for yourself. Choose to be Safe, choose E-Safe.