Simpson & McCrady
Pittsburgh Insurance Brokerage sees Increased Efficiency and Better Security after Outsourcing IT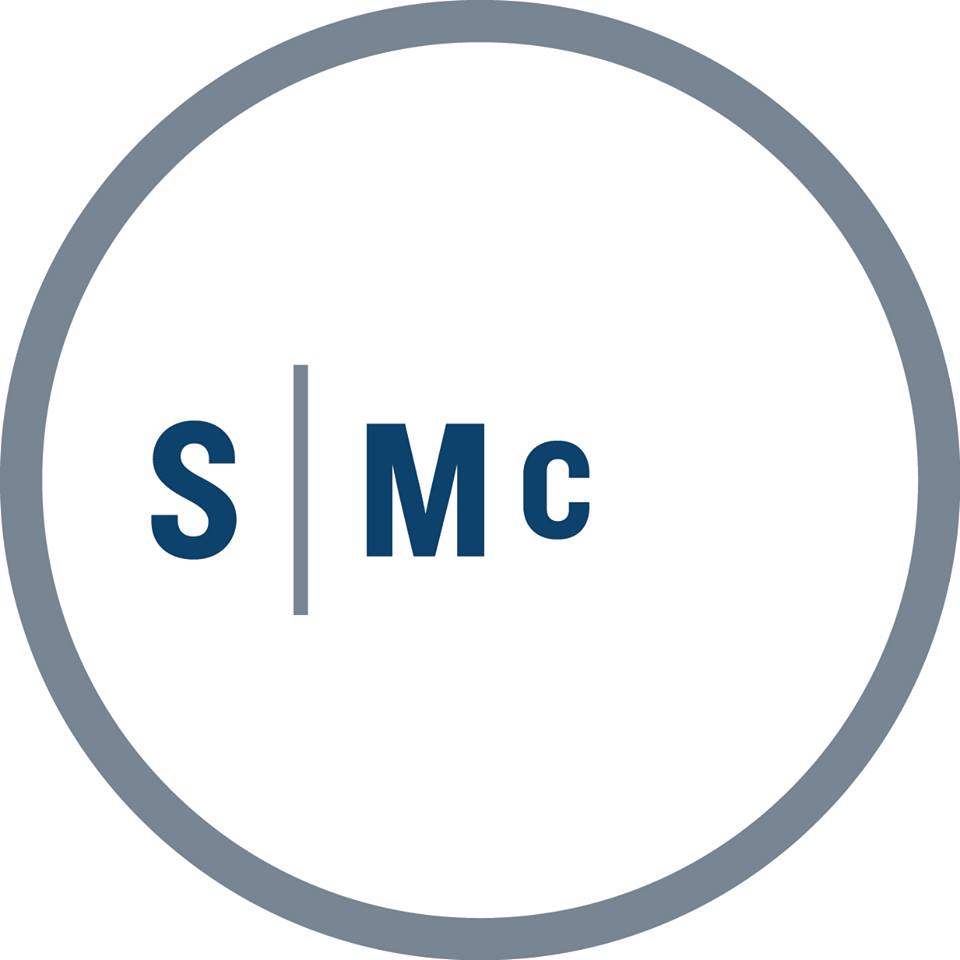 Kim Shadley was kept quite busy at Simpson and McCrady as she often found herself taken away from her normal work to troubleshoot computer issues and install software updates. This became a huge concern for the company as they continued to grow, and the IT issues became more time consuming and required more expertise. The decision was made, because of this, to outsource Simpson and McCrady's IT to an outside firm who specializes in managed IT services.
After much research and looking into various providers, Simpson and McCrady decided on E-Safe Technologies. E-Safe took over the IT side of the business leaving Kim and the rest of the employees to focus on only what they were supposed to, not computer issues. One very critical aspect of E-Safe's support for Simpson and McCrady is the helpdesk. When they had any issue that needed addressed, they could quickly contact E-Safe and receive expert service with fast response times in order to keep their operations running efficiently.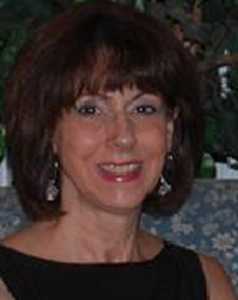 "Since outsourcing our IT to E-Safe, our operations run much more smoothly and we spend much less time worrying about computer and IT concerns. I am most impressed by the level of concern and response time of the E-Safe team when we have a critical need." –Kim Shadley, Simpson and McCrady
Recently Simpson and McCrady experienced another key benefit of working with E-Safe. A few months ago, they experienced a major virus that was rapidly deleting files. Seeing the urgency of this issue, the E-Safe team quickly responded by restoring what was lost in addition to equipping the network with additional security features that have prevented any issues since.
"I love the people and I trust everyone that I have had to deal with at E-Safe." -Kim
The value that E-Safe technologies has provided Simpson and McCrady is much more than Kim has expected. The E-Safe team is sure to provide the best service available so that you can trust that your IT is safe while you stay focused on the things that you need to in order to keep your business running smoothly.