How to get faster Wi-Fi in your office and for remote workers
Do you hear lots of complaints about Wi-Fi? "The internet's too slow" - "The Wi-Fi is down" - "My screen won't load"
Bad Wi-Fi quickly creates tension in the team and is a real productivity killer.
You don't have to suffer slow Wi-Fi. There are things you can do to give your business's Wi-Fi speeds a boost. Here's our guide to making Wi-Fi faster whether you're working in the office or from home.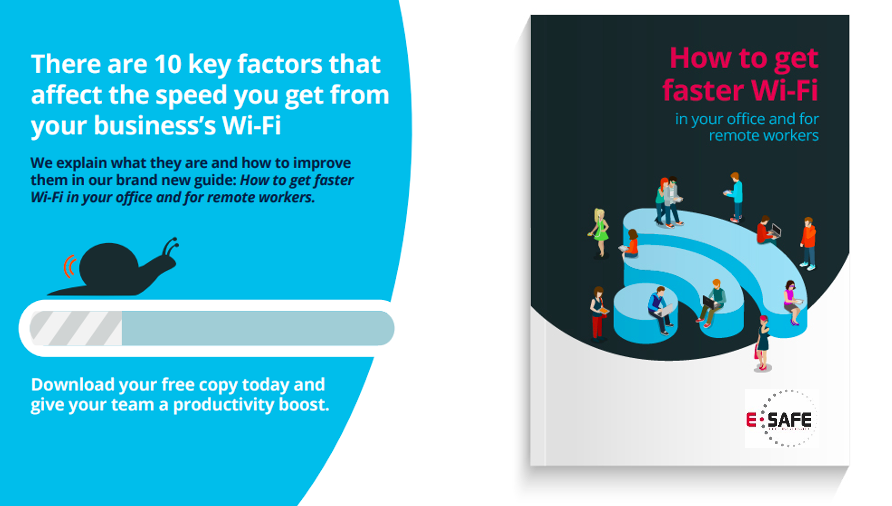 Download the actual guide
Please fill out the form below.