Exclusive
Free Report
"What You Should Expect
To Pay For IT Support For Your Business"
(And How To Get Exactly What You Need Without
Unnecessary Extras, Hidden Fees
and
Bloated Contracts)
If you are the owner or decision maker of a business in the Pittsburgh area that is currently looking to outsource some or all of your IT support, this report contains important information that will be extremely valuable to you as you search for a competent firm you can trust. This report will help outline some of the tough choices you are faced with, or support, discuss the costly mistakes most business owners fall prey to when asking for IT support and will provide the answers to many of the questions we are routinely asked when meeting business owners for the first time.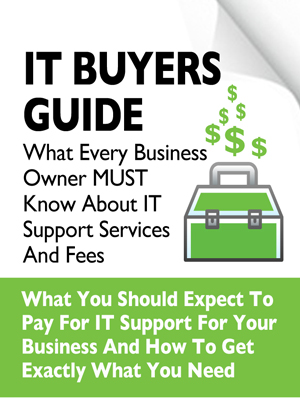 You will learn:
The 3 most common ways IT services companies charge for their services, and the pros and cons of each approach.
A common billing model that puts ALL THE RISK on you, the customer, when buying IT services; you'll learn what it is and why you need to avoid agreeing to it.
Exclusions, hidden fees and other "gotcha" clauses IT companies put in their contracts that you DON'T want to agree to.
How to make sure you know exactly what you're getting to avoid disappointment, frustration and added costs later on that you didn't anticipate.
21 Revealing questions to ask your IT support firm BEFORE giving them access to your computer network, e-mail and data
Are you receiving the full support you are paying for? Is the coverage enough to protect your business? Are you being unnecessarily being exposed to increased business risks? This report will answer these important questions and arm you with everything you need to know to make informed decisions when it comes to your IT support.
Fill Out This Form
To Reserve
Your
FREE

Report
Important! We hate spam as much (or more!) than you and promise to NEVER rent, share, or abuse your e-mail address and contact information in any way.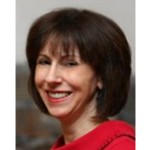 "Leverage E-Safe's Solutions To Grow With Your Business!"
As a growing company our IT needs continue to change, and E-Safe has been there to fulfill all our needs. From backup solutions to consulting to resolving day-to-day issues, their Managed Services has benefited our organization greatly! We look forward to a long working relationship!
Kim, Simpson & McCrady LLC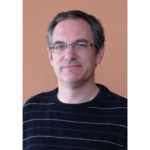 "E-Safe Takes Initiative in Managing Your Technology Challenges!"
Working with E-Safe has been extremely easy. Every time I have a question they are there with the answer. Also, they handle my whole network while I go on vacation so I am able to kick back and relax! Whether it's general support, virtualization, backups, or break/fix, they are there when I need them the most.
John, North Way Christian Community