E-Safe Welcomes Justin Grogan to the Team!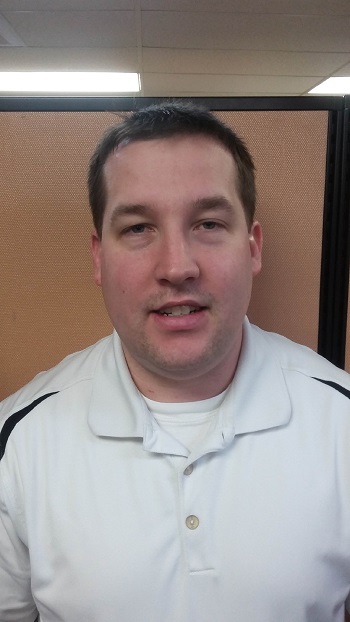 E-Safe Technologies is happy to welcome a new member to the team. Justin Grogan, a Level One Systems Engineer, joined E-Safe back in the middle of February. Justin is from Ellwood City, and has lived in a few different Pittsburgh suburbs. Justin at tented Butler County Community College for Business Management and the DCI Career Institute for Computer Networking. Before E-Safe, he was an onsite computer technician at a Pittsburgh school district where he handled many of their technology needs. Justin has over eight years of experience in the IT world with open arms by a team that has been nothing but helpful during his transition. In addition to his work with E-Safe, Justin is a volunteer firefighter for the Ellwood City Fire Department.
At home, Justin lives with his mother, step father, and one of his two brothers. His family has two dogs and a cat. His hobbies include hunting, fishing, playing softball, and playing ice hockey. Justin also enjoys traveling to see the Pirates and the Penguins play both home and outside of Pittsburgh. Justin hopes to someday retire down south and travel the country. Like many of us here at E-Safe, Justin is a big Pittsburgh sports fan as well!
Welcome to the team Justin!!!