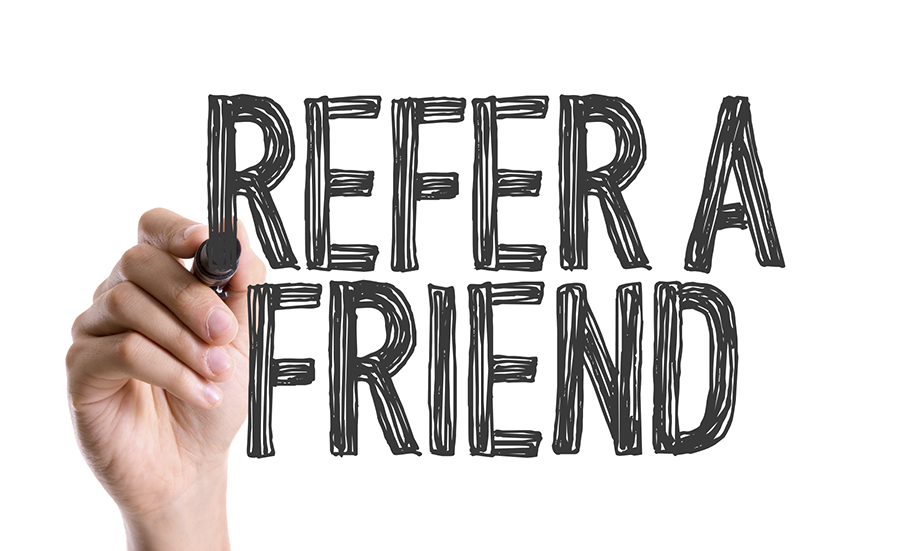 Refer Someone You Know to E-Safe and Get a Chance to Win:
Two On The GLASS Tickets to a PENGUINS GAME!
Referrals play a big role in our journey to help the many businesses that we do with their IT support. To show our appreciation for all of the kind words and new business you provide, we want to give you a chance to win TWO TICKETS TO A PENGUINS GAME All you have to do is refer one person who agrees to meet with us and we will put your name into a drawing to win. We'll also send the people that you refer who meet with us a voucher entitling them to (2) FREE HOURS of computer support so everyone wins!!!
This offer is only available between now and March 15, 2020.
Referral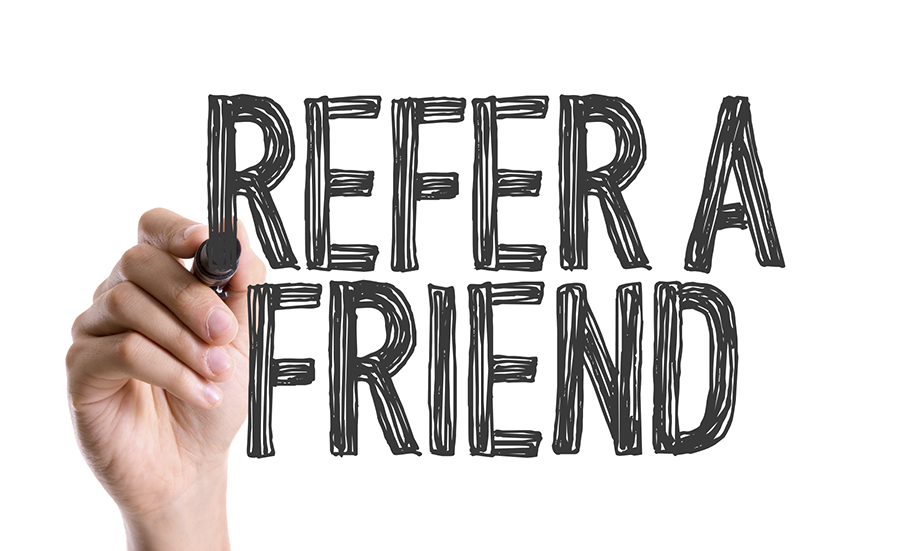 Please fill out the form below.