Upcoming Webinars and Events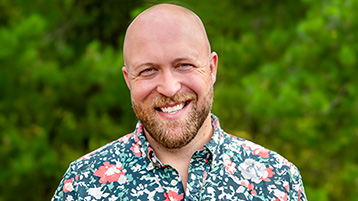 How Cyber Insurance intersects with Cyber Security
On this webinar, you're invited to join us at the intersection of cyber security and cyber insurance to learn how the two can work together to help provide cyber peace of mind rather than chaos.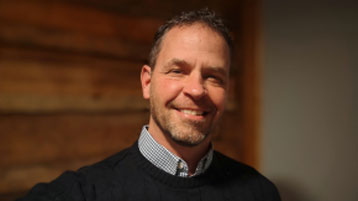 Cyber Security - Cracking the Risk Management Code with E-Safe
A SHOCKING truth about bank fraud that most businesses don't know about that could (literally) wipe out your bank account.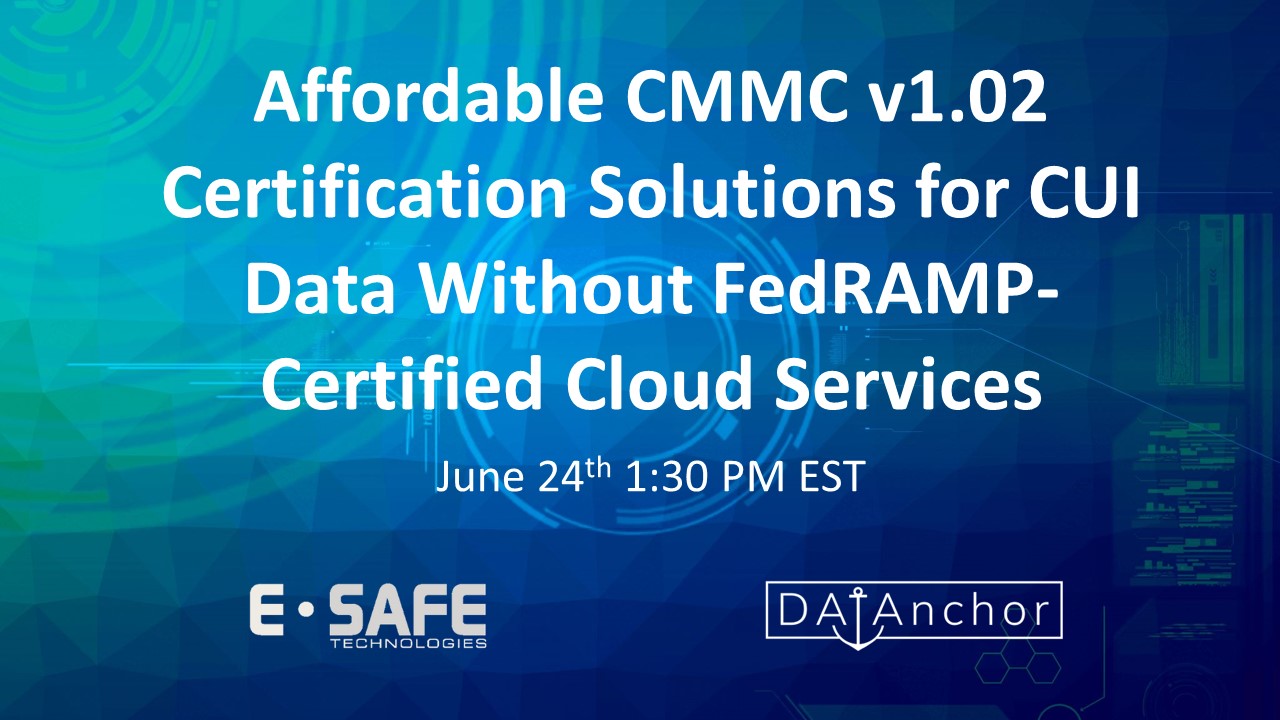 Affordable CMMC v1.02 Certification Solutions for CUI Data Without FedRAMP-Certified Cloud Services
Office | CAD | Video | Voice | Derivative
Presenters: Bruce Thompson - EVP E-Safe Technologies, Dr. Emre Koksal – Founder & CEO DAtAnchor, Harry Krukenberg – Executive Director Development and James Pymm – CMMC Program Manager from Sawdey Solutions Services.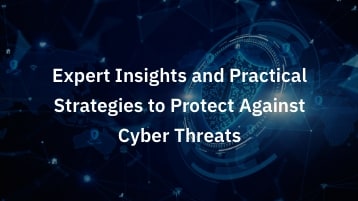 Expert Insights and Practical Strategies to Protect Against Cyber Threats
Join us at Penn Brewery for a half day of educational sessions and networking opportunities with industry experts and professionals. This event will provide valuable insights and practical strategies for protecting your business from cyber threats.
Get Notified of All Upcoming Events
Contact Us To Get Started Winning With IT Today!
If your business is looking to partner with a local IT support company that will learn the intimate details of your business technology and process, while also having the experience to manage and advise you on your day-to-day technology challenges, just fill out our contact form below and one of our consultants will contact you shortly.